Asbestos Removal & Abatement Experts
Locally owned and operated in Victoria and southern Vancouver Island since 1986!
DGA Clean Air Services is prepared to help you with all your asbestos abatement and mold removal needs. We have been improving air-quality for 30 years!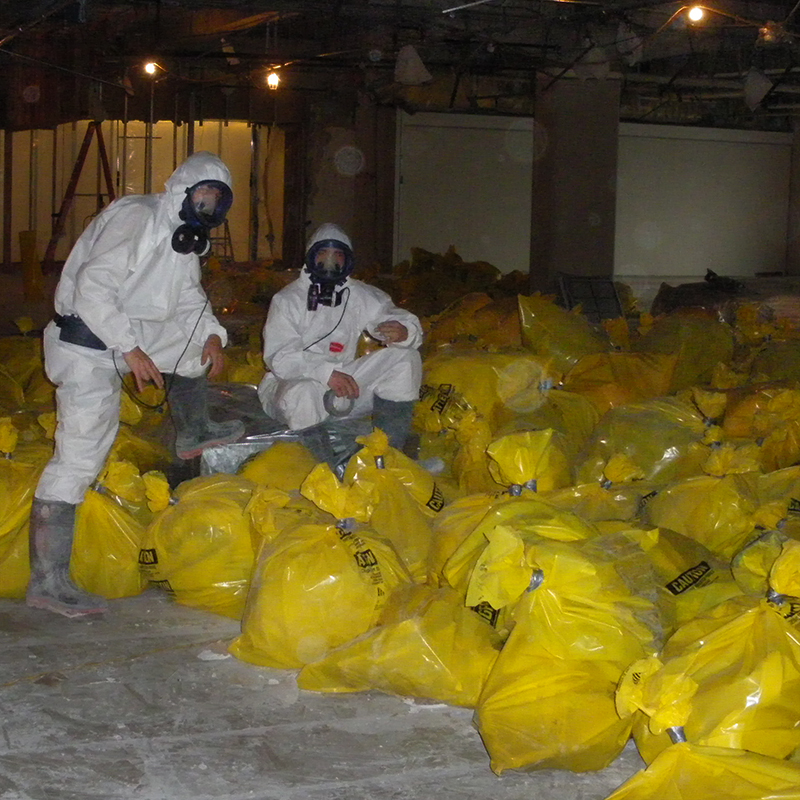 Guaranteed Results
DGA Clean Air Services LTD is a third generation, family-owned business based in Victoria, southern Vancouver Island, BC. Our reliable, professional technicians care deeply about finding cost-effective solutions for any issues related to asbestos, mold, and other air quality issues.
Breathe Easy With DGA
DGA Clean Air has been removing health risks and air contaminants from your home or business in Victoria & southern Vancouver Island since 1986. Our professional asbestos removal and abatement team know the industry inside out and are qualified to provide solutions to create healthier environments for you, your family and your employees. We can help you significantly improve your indoor air quality!
Guaranteed Results
With 31 years of experience, DGA Clean Air can provide you with the confidence that your removal and clean up needs will be carried out by highly-trained and insured technicians. From small hourly jobs to full scale weekly projects, all our work is done to the highest standard to ensure that once treated you will be satisfied and have the peace of mind that your air quality concerns are a thing of the past.
Call Us Today! 250.381.2164
Victoria & Southern Vancouver Island's Asbestos Removal & Abatement Experts
DGA Clean Air is ready to help you treat your asbestos and mold issues with our professional removal and abatement team
Schedule your free estimate!

We have been working with DGA for about the last 10 years.  They have provided excellent service and have been a very reliable subtrade for our projects where asbestos abatement is required.  DGA consistently completes our projects on time and on budget.  For those reasons, we will continue to use their services.
Alan Reyno
250-381-2164  •  46 Maddock Ave West, Victoria, B.C., V9A 1E7  •  gosolit@shaw.ca